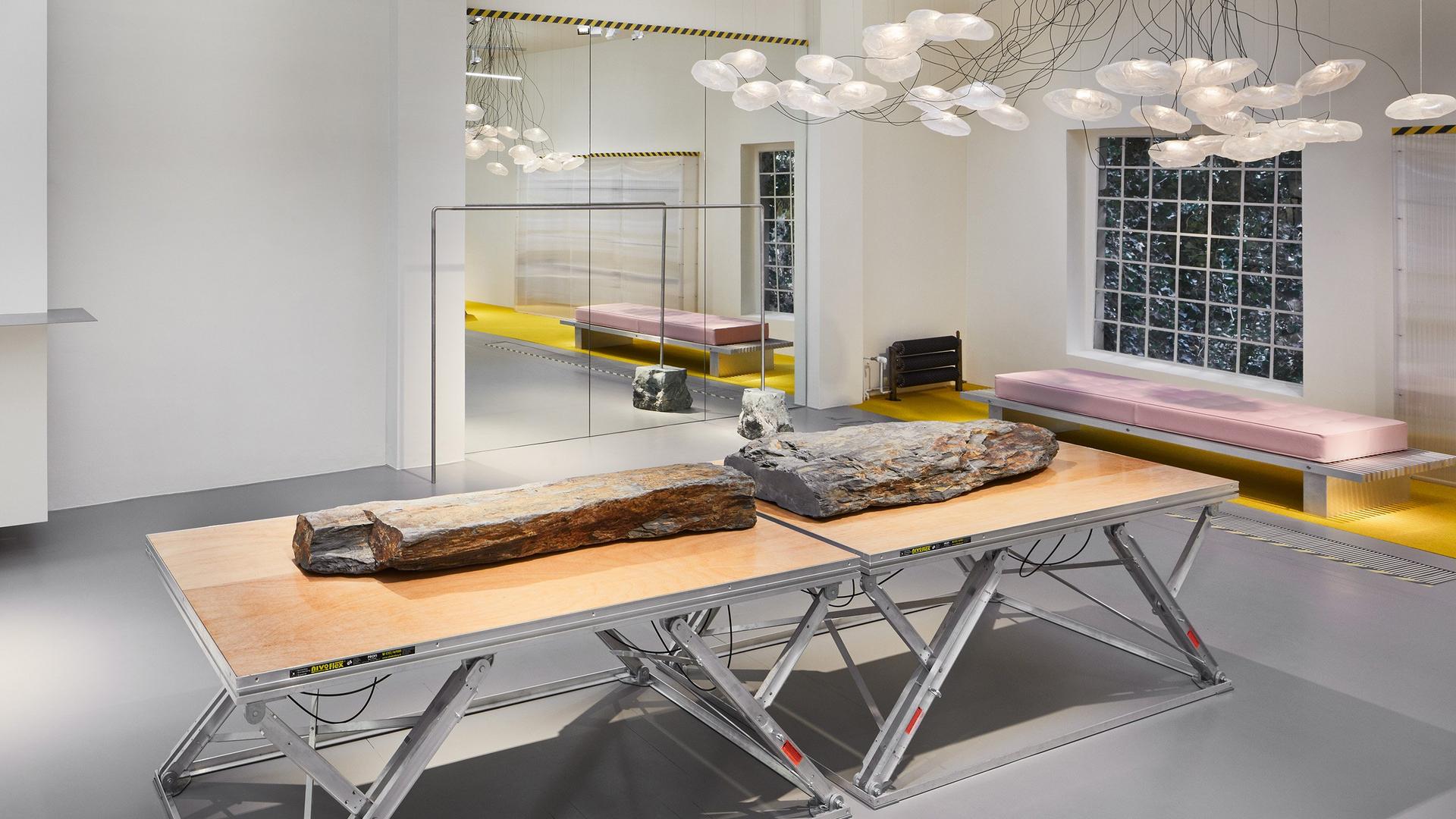 MCM PRESENTS:1976 BERLIN
MCM PRESENTS:
1976 BERLIN
MCM PRESENTS:
1976 BERLIN
We celebrate our German heritage in "1976 BERLIN," an experience space with a mission to create an open environment for artists and innovators — a home for the truly creative.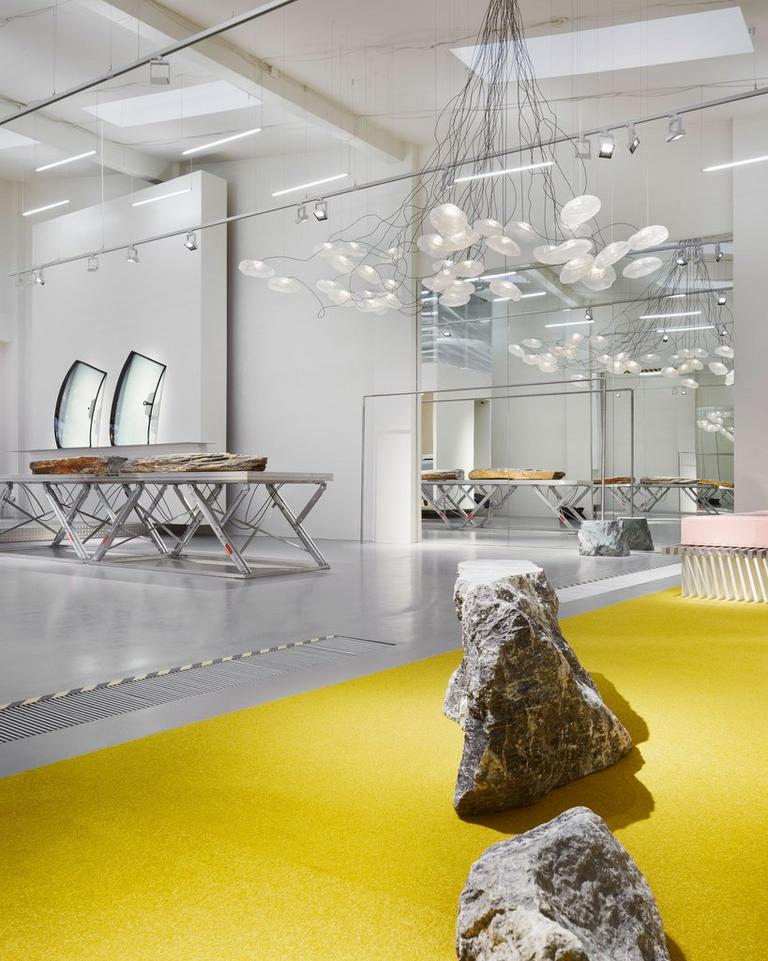 Torstrasse 7410119 Berlin
Torstrasse 74
10119 Berlin
Torstrasse 74
10119 Berlin
Du lundi au samedi
de 12 h à 20 h
The opening night of 1976 BERLIN was co-curated by the iconic Berlin-based music label INNERVISIONS.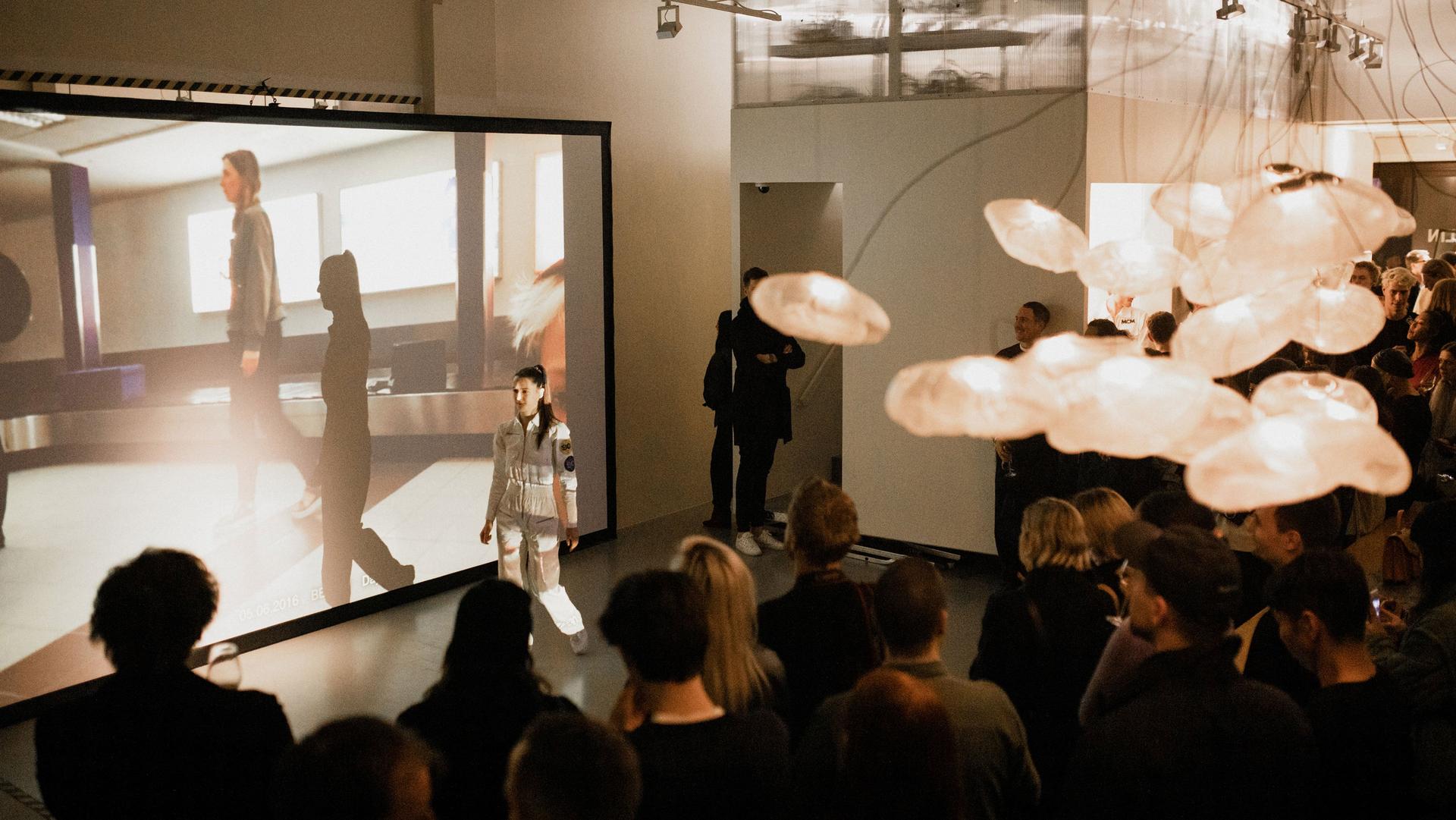 Guests were immersed in sound installations engineered by Dixon, a DJ set by Chloé Caillet and a live performance by Nina Kurtela while discovering the store's conceptual design created in partnership with Souvenir Service.