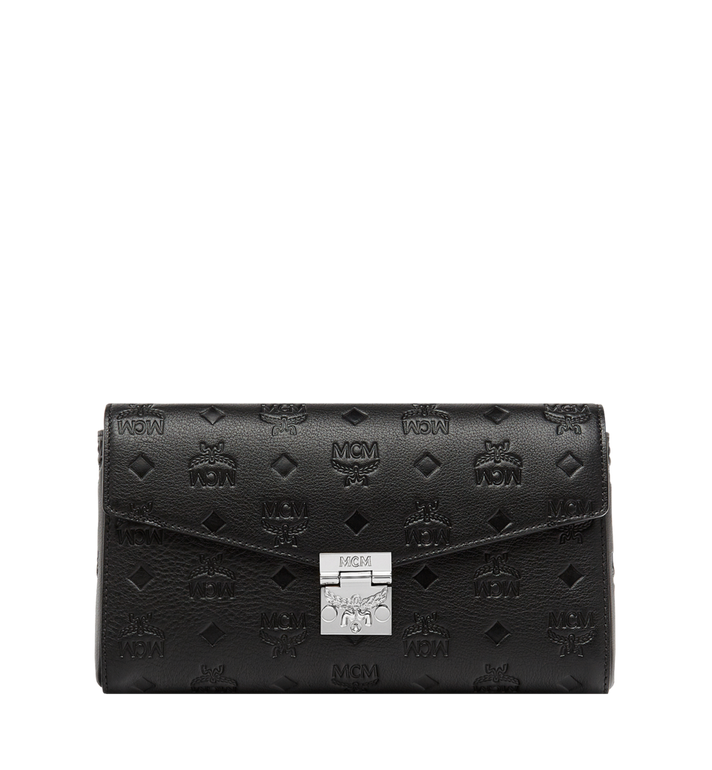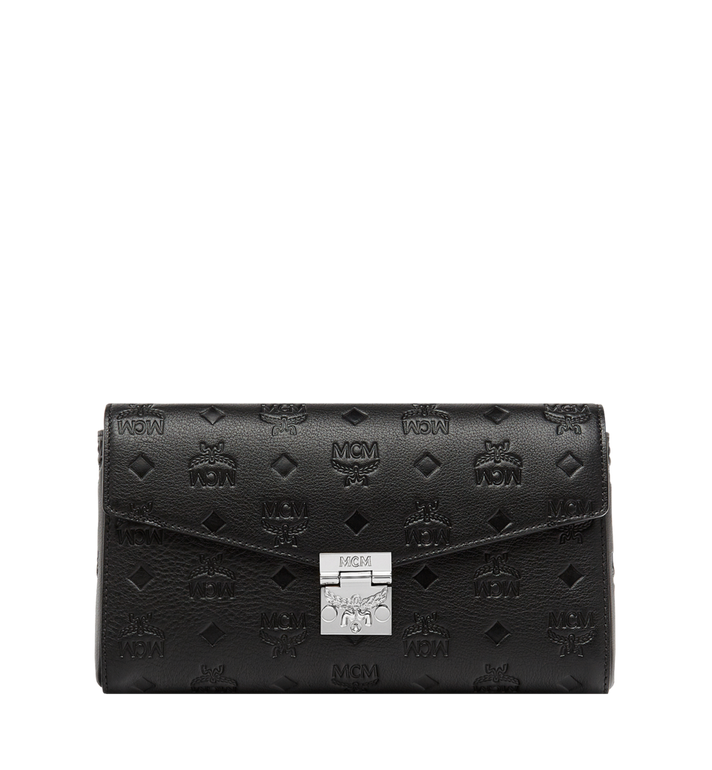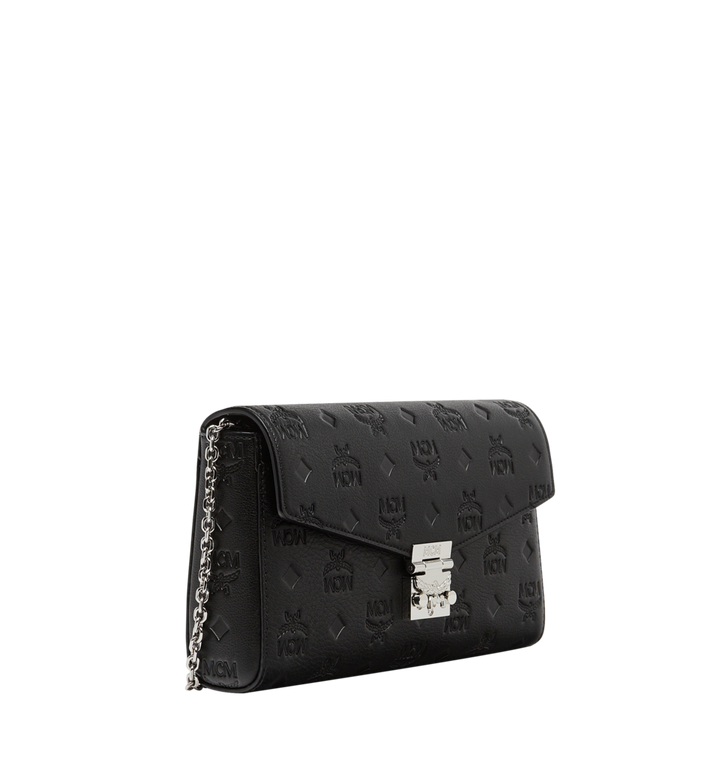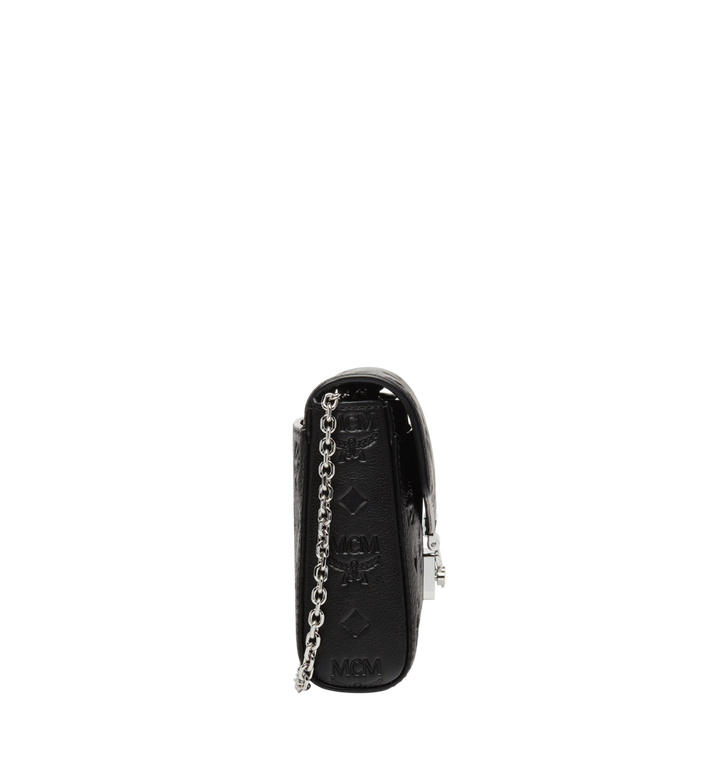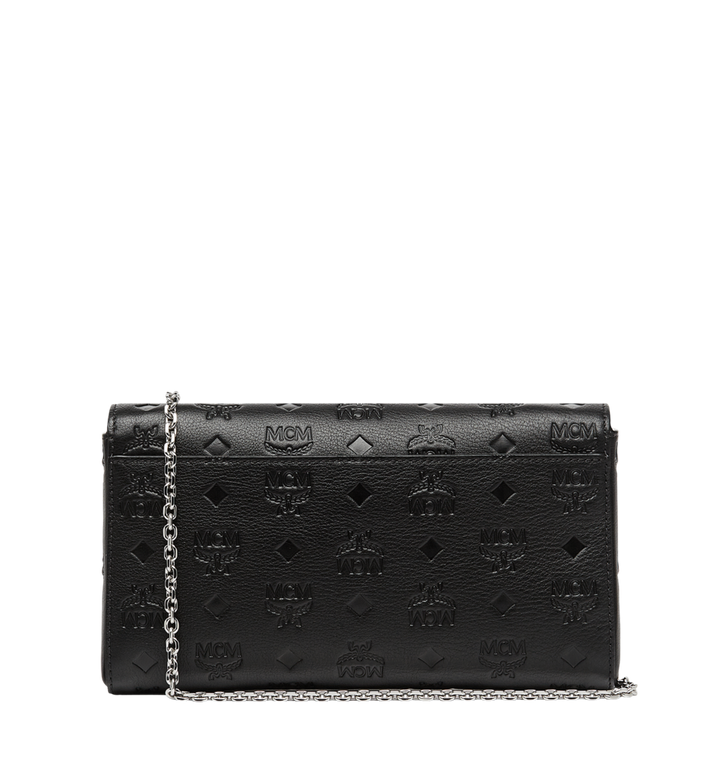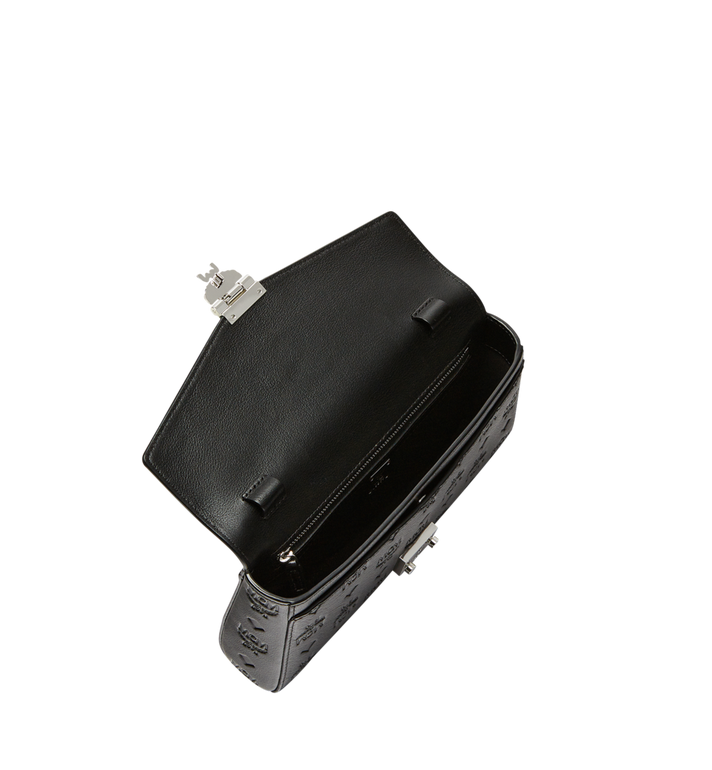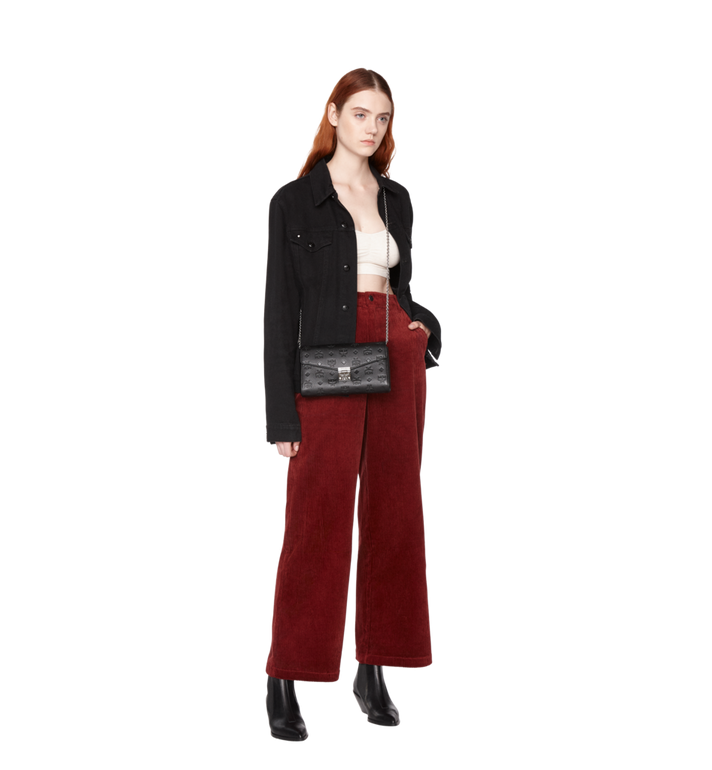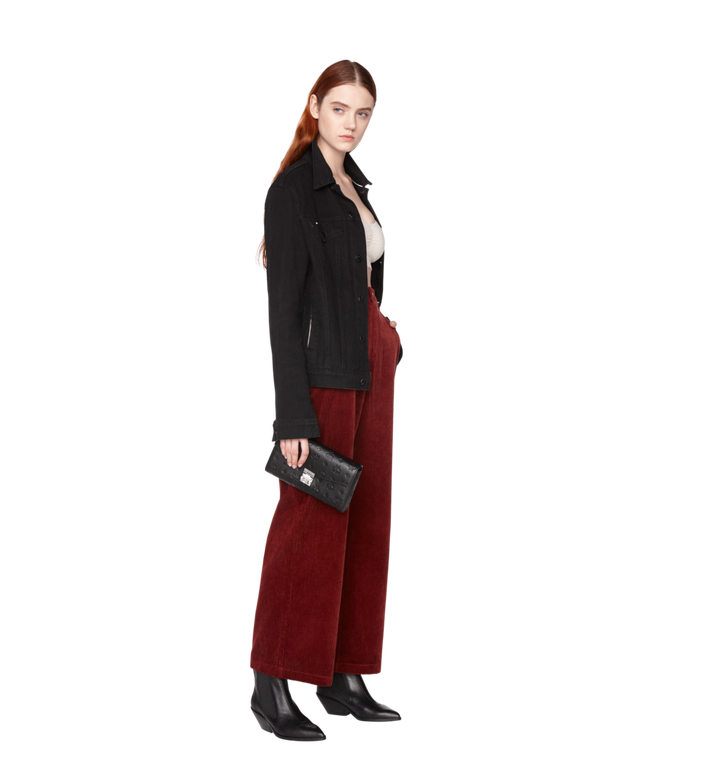 DÉTAILS DU PRODUIT
Our Millie Flap Crossbody combines function and elegance. Crafted in soft monogrammed leather it features a removable chain link strap enabling it to be worn across the body or carried as a clutch. Our iconic Laurel Lock closure adds an elegant finish.
14 x 24 x 5 cm
Removable chain crossbody strap
Laurel Lock closure
Interior open pocket, zip pocket and 4 card slots
Exterior slip pocket at back
Fits iPhone 6S/7/8 Plus or X models
Cotton twill lining
Silver cobalt hardware
Les produits MCM sont soigneusement conçus pour durer pendant de nombreuses années. Nous vous recommandons de stocker vos produits dans les sacs en tissu que nous fournissons dans un endroit frais et sec, à l'abri de la lumière directe du soleil ou des lumières vives. Prenez soin d'éviter que vos produits en cuir ne soient mouillés ou tachés. Si elle est mouillée ou sale sur la surface, séchez avec un chiffon non pelucheux, de couleur claire et absorbant. N'utilisez jamais de savon ou de solvant. Veuillez éviter de rayer ou de frotter vos produits contre les surfaces abrasives. Au fil du temps, nos produits en cuir délicats acquerront une belle patine avec le soin approprié. Si vous avez des questions ou si vous avez besoin d'une assistance supplémentaire, veuillez nous contacter.
INFORMATIONS RELATIVES À LA LIVRAISON STANDARD
En Europe, nous offrons une méthode d'expédition gratuite pour toutes les commandes. A partir du moment où la commande quitte notre entrepôt, elle est livrée dans un délai de 2 à 5 jours ouvrables. Toutes les commandes sont traitées du lundi au vendredi, sauf le dimanche et les jours fériés. Des informations de livraison supplémentaires sont disponibles pendant le processus de commande.
Additional Information