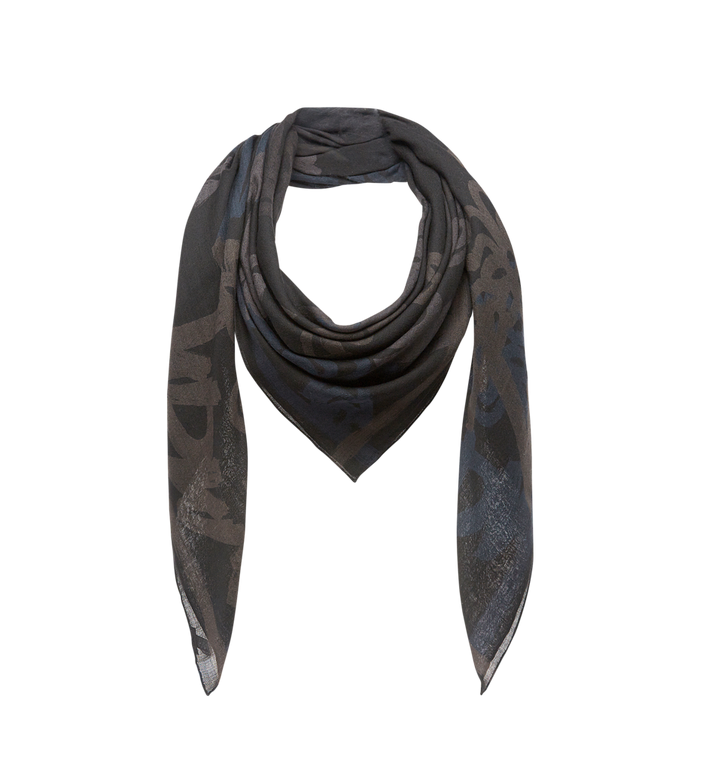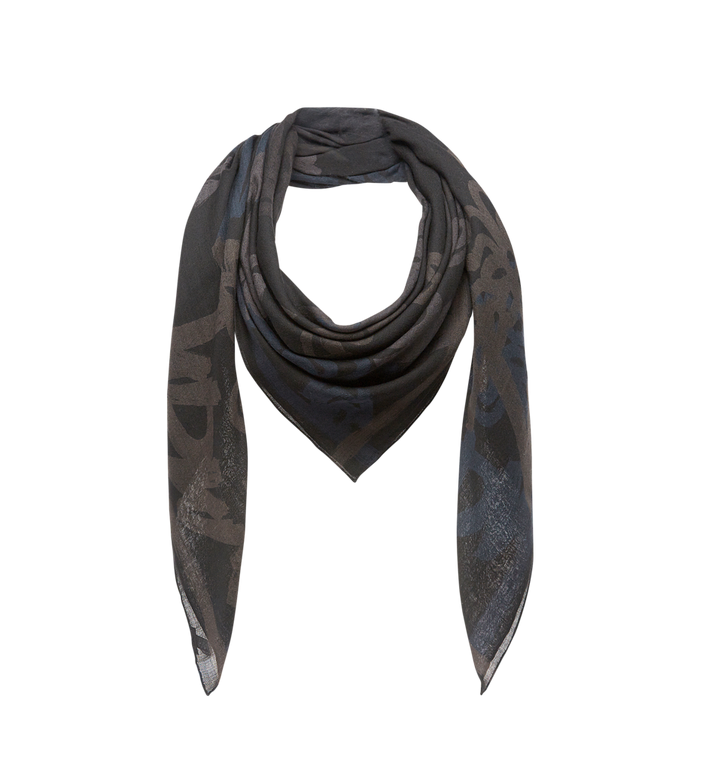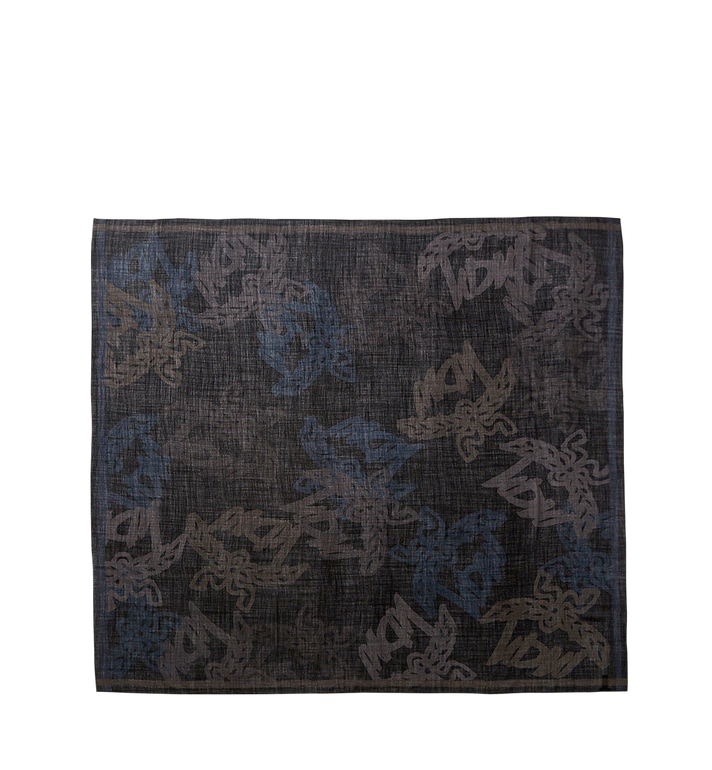 PRODUKTINFORMATIONEN
It's exceptionally lightweight yet warm and features a modern take on the classic MCM logo.
0.0 x 140.0 x 140.0 cm
Square lightweight wool scarf
Finished with soft fringe at the edges
Serrated foam sole
MCM-Produkte werden mit akribischer Sorgfalt für eine lange Lebensdauer geschaffen. Das zuweilen abenteuerliche Leben unserer Kunden fordert von den Produkten jedoch gelegentlich einen Tribut. Wir empfehlen Ihnen deshalb, Ihre Produkte in den von uns bereitgestellten Stoffbeuteln an einem kühlen, trockenen Ort ohne direkte Sonnen- und Lichteinstrahlung zu lagern. Achten Sie darauf, dass Ihre Lederprodukte nicht nass oder fleckig werden. Wenn Oberfläche nass oder schmutzig ist, wischen Sie diese mit einem fusselfreien, hellfarbigen und saugfähigen Tuch ab. Verwenden Sie niemals Seife oder Lösungsmittel. Bitte vermeiden Sie Reibung oder Berührung Ihrer Produkte mit rauhen oder kratzenden Oberflächen. Im Laufe der Zeit werden unsere empfindlichen Lederprodukte mit der richtigen Pflege eine schöne Patina bekommen. Wenn Sie Fragen haben oder Hilfe benötigen, kontaktieren Sie uns bitte.
STANDARD-LIEFERINFORMATIONEN
Für Europa bieten wir bei allen Bestellungen gebührenfreien Versand an. Ab dem Zeitpunkt, an dem die Bestellung unser Warenlager verlässt, liefern wir innerhalb von 2 bis 5 Geschäftstagen. Alle Bestellungen werden von montags bis freitags bearbeitet, mit Ausnahme von Sonn- und Feiertagen. Weitere Versandinformationen erhalten Sie während des Bestellvorgangs.
Additional Information